FordPass™ app.
Control Your Vehicle from Wherever You are with FordPass
Enjoy complimentary remote features
Remote Start
Start your vehicle and climate system remotely with the tap of a button. You can also schedule a remote start for any day, any time.
Lock and Unlock
Lock or unlock your vehicle from virtually anywhere.
Locate Your Vehicle
Forgot where you parked? No problem. The FordPass app remembers your location.
More Complimentary FordPass Features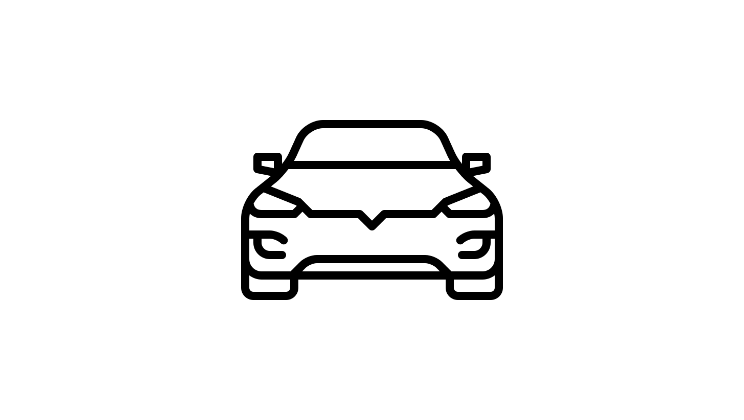 KNOW YOUR VEHICLE
Access key information like fuel and oil levels, tire pressure, vehicle health and warranty information at a glance
ROADSIDE ASSISTANCE
Get help in case of an emergency and hit the road with confidence with 24/7 roadside assistance
PLAN YOUR TRIP
Locate a local dealer, parking, fuel, charging stations, restaurants, and more.
STAY CONNECTED
Make your Ford a Wi-Fi hotspot124 and connect up to 10 devices
ALL- ELECTRIC VEHICLES
Connect to the FordPass app to unlock powerful features like EV Trip Planner and connect to the BlueOval™ Charge Network.
FORDPASS REWARDS
Earn valuable Points as a FordPass member and redeem them towards Ford service, accessories and more.
Our FordGuides are Here to Help
Our FordGuides are available via phone or live chat through the FordPass app and are happy to help you with any FordPass needs or questions you may have. Here are a few things a FordGuide can assist you with:
Adding your VIN
Starting your vehicle remotely
Enabling SYNC® AppLink93 technology
Resetting your password and more
Contact FordGuides by live chat via the FordPass app or by phone:1-855-542-7821
For assistance on FordPass Rewards, call 1-833-502-1689 (available from Monday to Saturday 9:00 AM to 8:00 PM EST).